Kate and Cary Grant in Holiday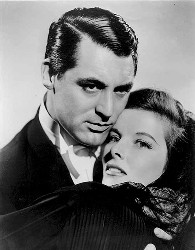 Katharine Hepburn is my favorite actress.Not only that she is very talented, she is also very independent and a total professional.I admire her greatly.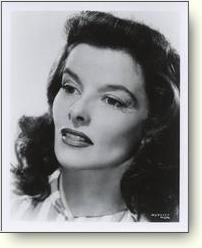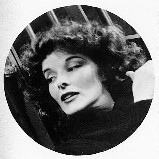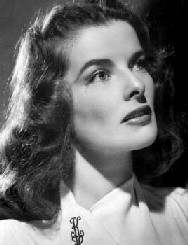 Kate as Tracy Lord
The Philadelphia Story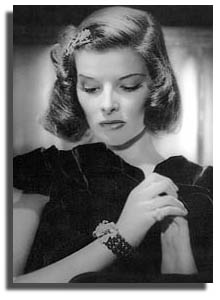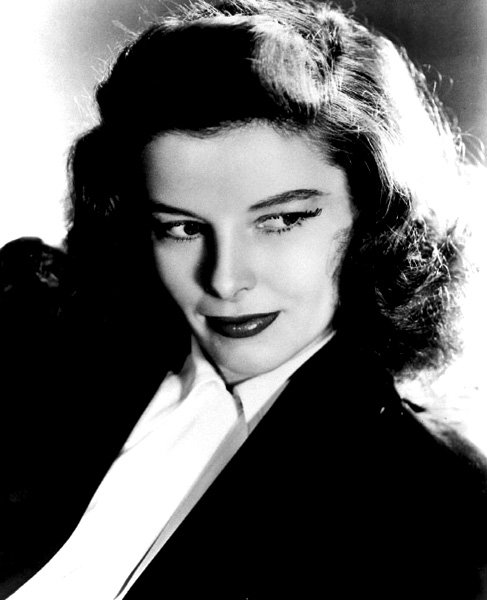 She won her first Oscar
playing opposite
John Barrymore in
"A Bill of Divorcement."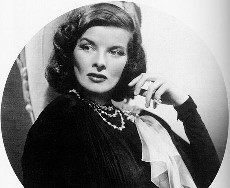 She is the only actress with
the most Oscar nominations
and the only one who
has won 4 times for
Best Actress.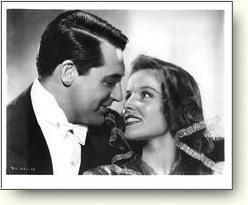 After being labeled "box office poison" , she came back to the screen with the smash success:"THE PHILADELPHIA STORY"

Kate and Cary in Holiday
Kate and Spencer Tracy in their first film
Woman of the Year
She teamed up with Spencer Tracy
who was to become her real life partner
in "Woman of The Year" and
that was the beginning of
a successful partnership that
spanned 9 films.The last film
they starred in together, for which
she won her second Oscar "GUESS WHO'S COMING TO DINNER" , was completed just a few weeks before Tracy passed away.
Kate and Humphrey Bogart
The African Queen
Kate and Cary Grant in Bringing Up Baby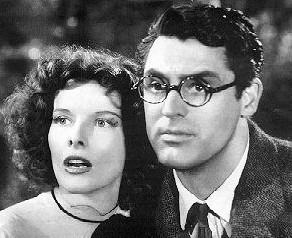 Kate and Tracy in their second film
Keeper of the Flame

Kate and Cary Grant in Holiday
A truly remarkable lady
and a true LEGEND .